Take The Road Of Sustainable Development
Actively fulfill responsibilities and seek a balanced development of economic profit, ecological environment and social value
---
As a fast-growing packaging company in China, Jinmei is well aware of the social and environmental challenges we are currently facing. We respond to these challenges by providing new solutions, and take this as the internal driving force for the long-term development of the company. Jinmei's corporate culture leads us to protect human beings and the environment. Our daily life and business practices, products provided and production operations are all having a positive impact on human beings and the environment. Sustainability is an important part of Jinmei's strategy, and we manage the risks and challenges we face through the following four aspects:
Environmental Management
---
Jinmei Packaging advocates saving energy consumption, reducing emissions and protecting the environment. Jinmei introduced the ISO14001 environmental protection system in 2012 and passed the qualification certification in December, and formulated a detailed responsibility assessment system to ensure the smooth implementation of the environmental protection system; Process level, reduce the waste of base paper and recycling of waste paper and other measures, reduce the consumption of logs, in order to reduce carbon emissions,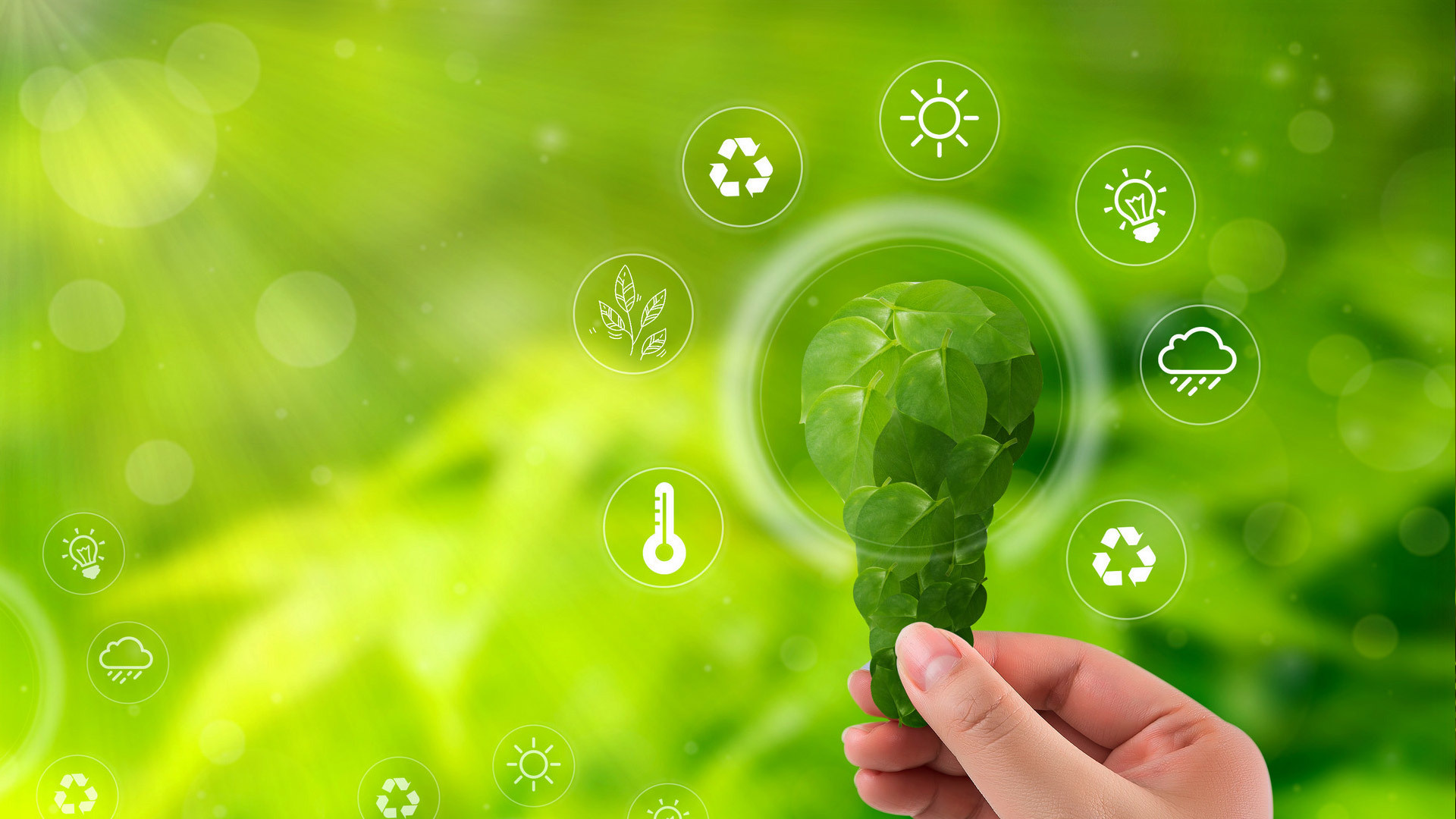 Commercial Value
Jinmei advocates green marketing, reduces the use of raw materials through technological innovation, and provides customers with packaging solutions that meet environmental protection requirements, promotes customers' achievements in sustainable development, and drives Jinmei's performance growth.
Corporate Governance
Integrity and responsibility are an important part of Jinmei's core values. Jinmei advocates operating an enterprise with integrity and responsibility and facing all stakeholders of the enterprise.
Social Responsibility
As a responsible company, Jinmei actively undertakes social responsibilities, aiming to become an excellent corporate citizen, and through continuous development, provide employees with a better working and living environment and contribute to the development of society.