Strengthen management skills and build a learning organization
---
In July 2018, the management skills training course hosted by the Group Management Center was grandly held in Guilin. This training is to further strengthen the company's personnel's systematic understanding of enterprise management, improve management efficiency, strengthen team building, and lay a good foundation for the company's development and growth.
A total of more than 100 people participated in the training class, which was held in two batches on 13-15 and 20-22. The management personnel of each company took time out of their busy schedule to participate in the training. The training course gave a detailed explanation of communication, execution, job analysis & job description in management, and emphasized that cross-department communication and execution is the basis for strengthening the systematic recognition of managers at all levels for enterprise management It is fundamental to understand the scope of work responsibilities. The lecturer communicated and practiced a large number of management tools and methods with the students, so that everyone grasped the essence of the training and further improved their understanding of their management work. During the lecture, everyone listened attentively and took notes carefully. The whole training venue had a strong learning atmosphere.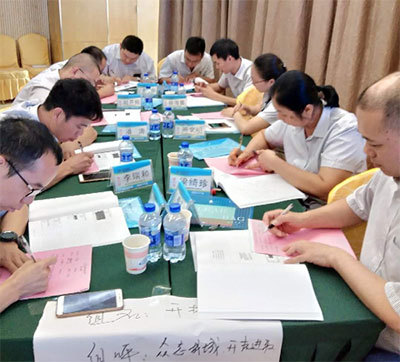 At the same time during the training courses, the group management center organized the company's trainees to visit Guilin Jinmei Company, and everyone went into mutual discussion and learning.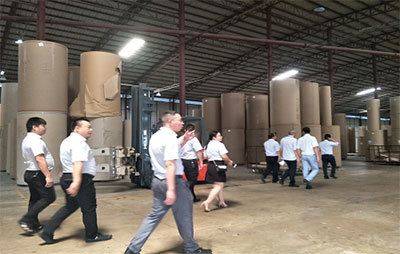 This training was highly concerned and valued by the leaders of the group, and each molecular company also gave strong support. The training received unanimous praise from the students and said that they will definitely apply the methods and tools learned in practice to enhance their greatest value.